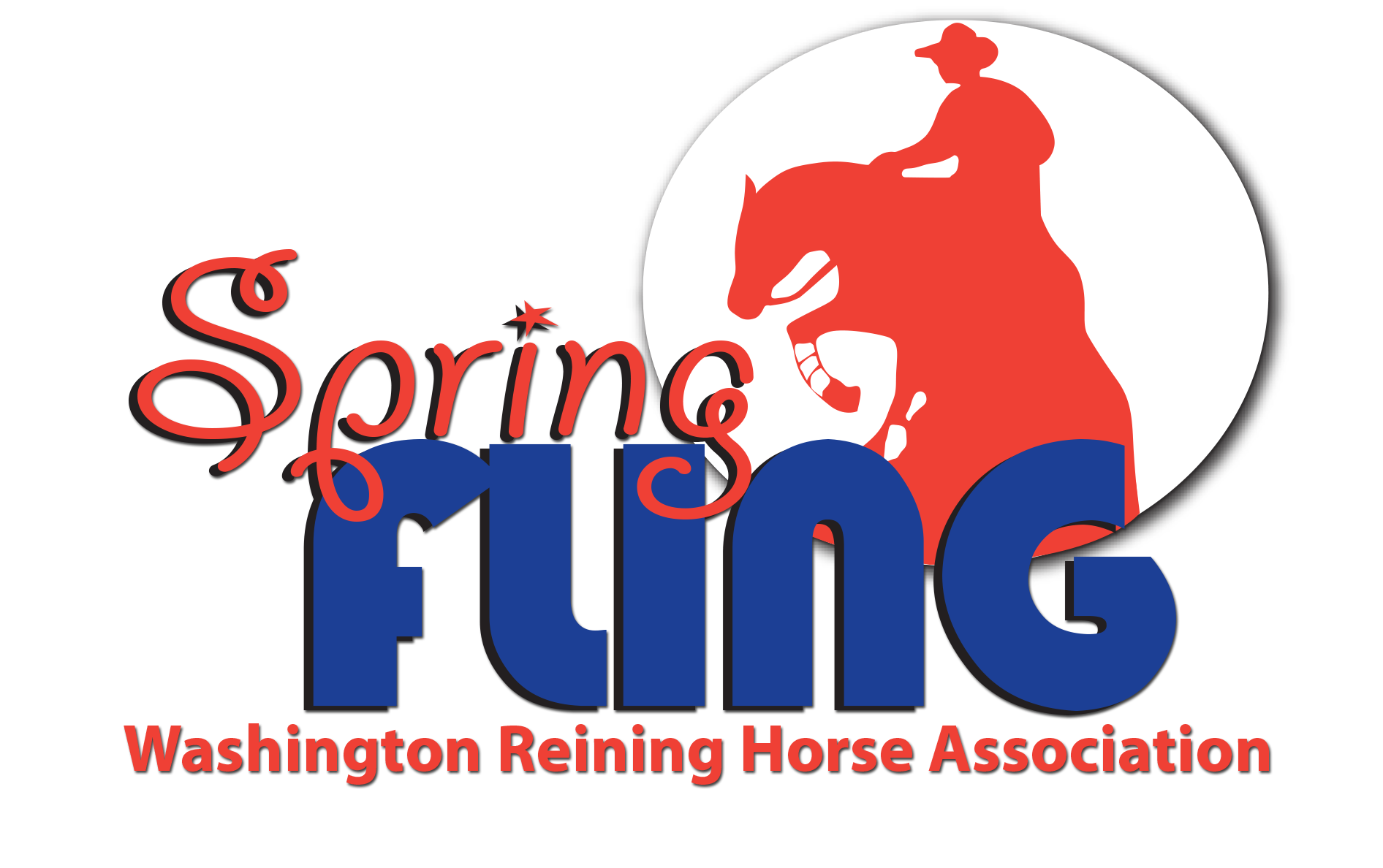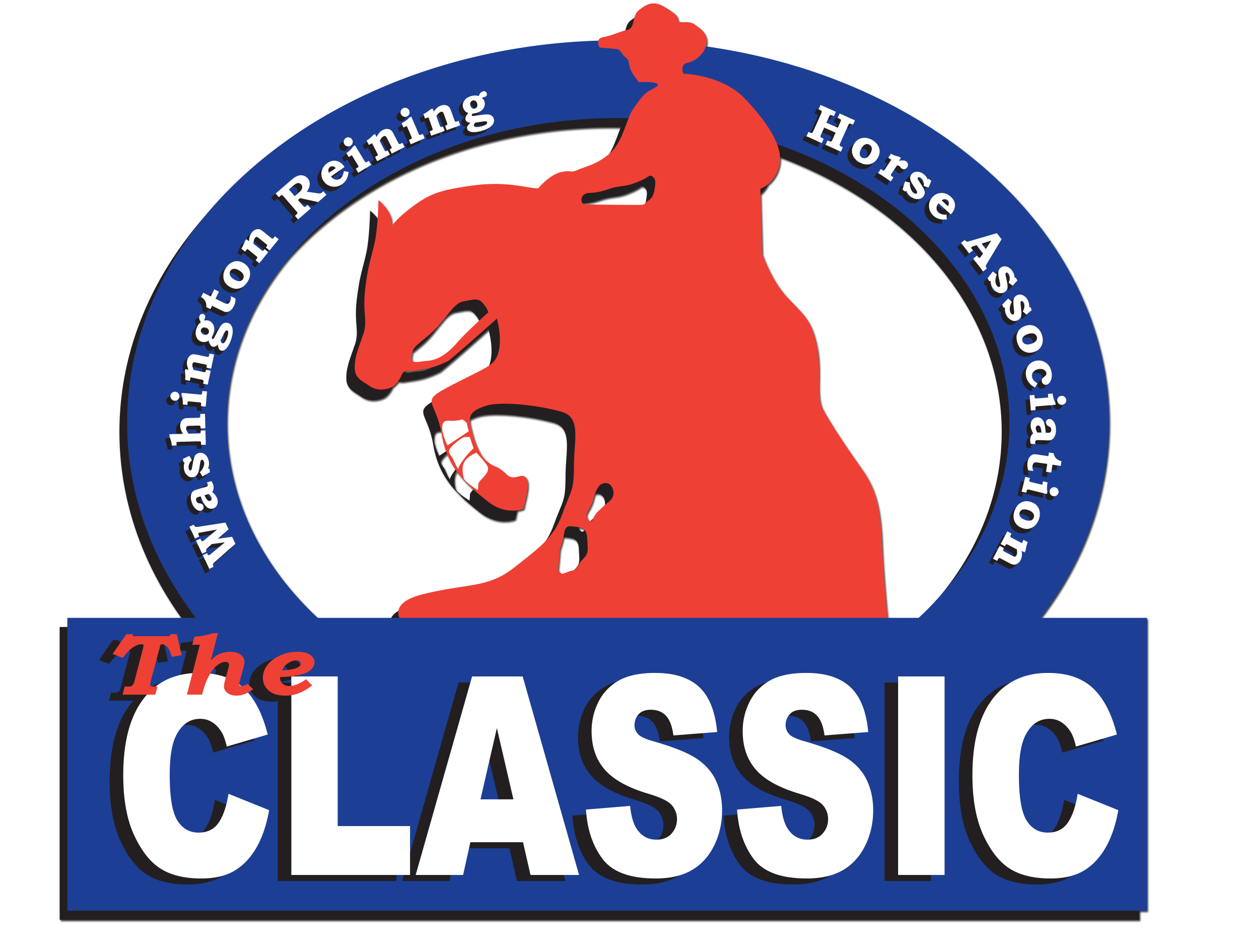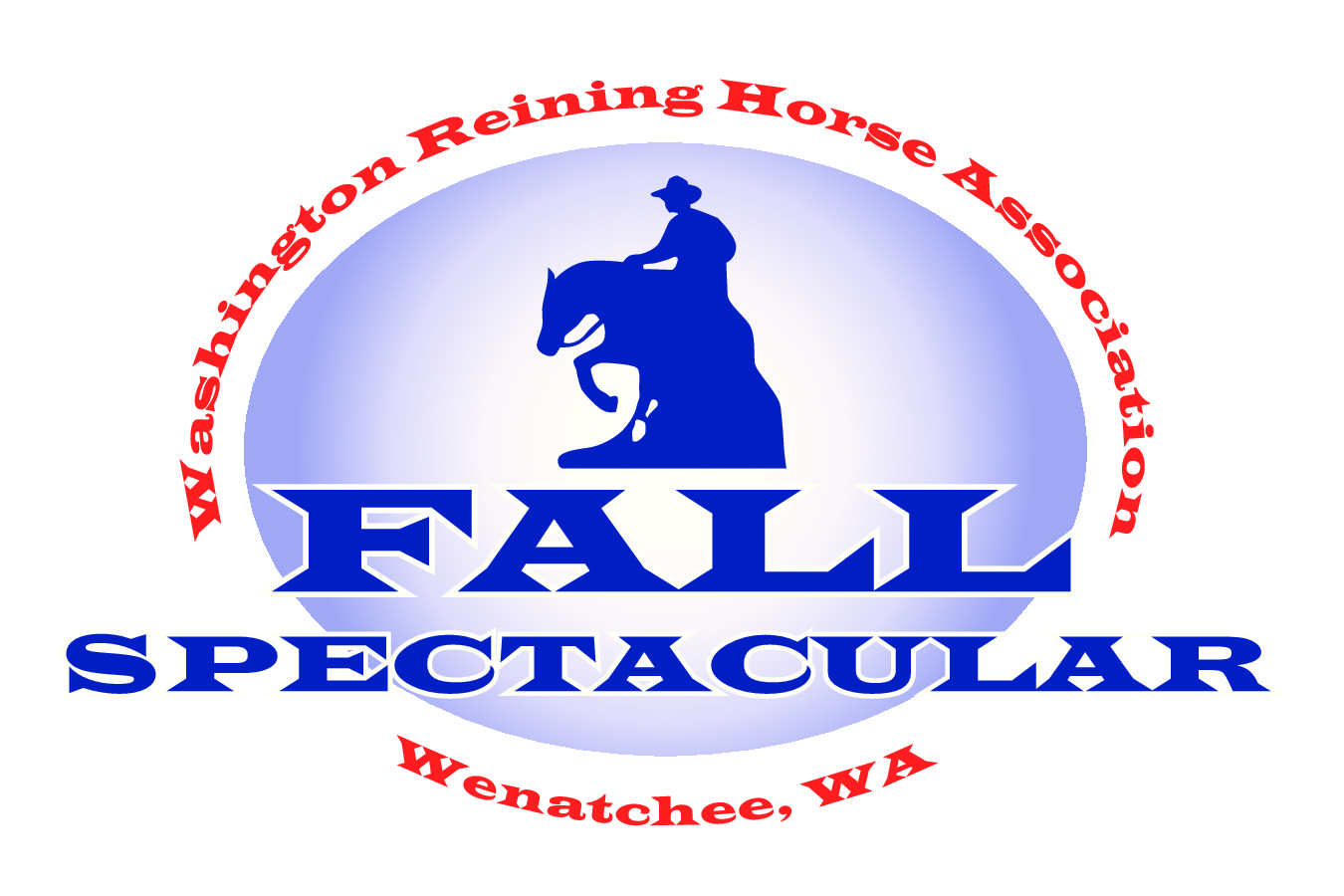 News
H.Summary of Paybacks by Class
P.Judges Sheets Friday P.Judges Sheets Saturday P.Judges Sheets...
2017 RHANW Stallion Stakes - Eligibility List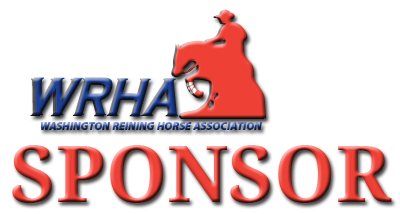 Please accept our invitation  to participate in the growth of the WRHA , Washington States' premier reining club, through sponsorship of the 2016 show season. The WRHA offers a full slate of NRHA classes as well as a variety of club classes. This would not be possible without the help of sponsorships. We believe your sponsorship will greatly benefit our members and provide you with important marketing benefits.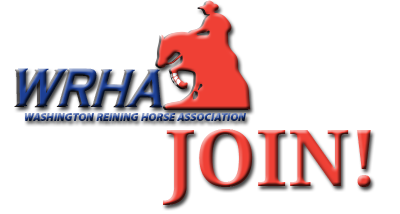 A membership to WRHA gives you an instant circle of cool friends that all are as horse crazy as you! You get to spend three weekends a year with these friends getting up early and staying up late doing what you love — REIN!