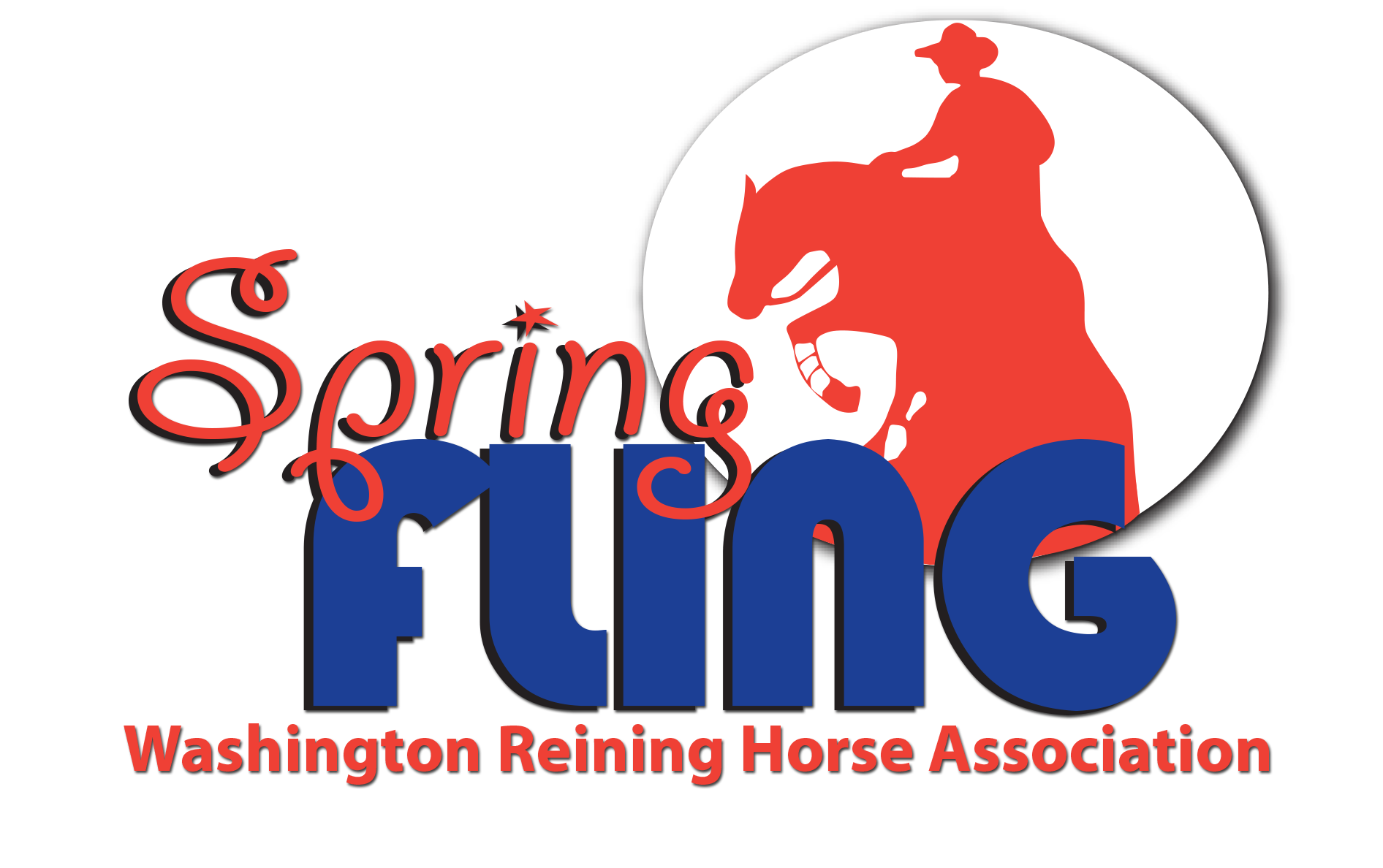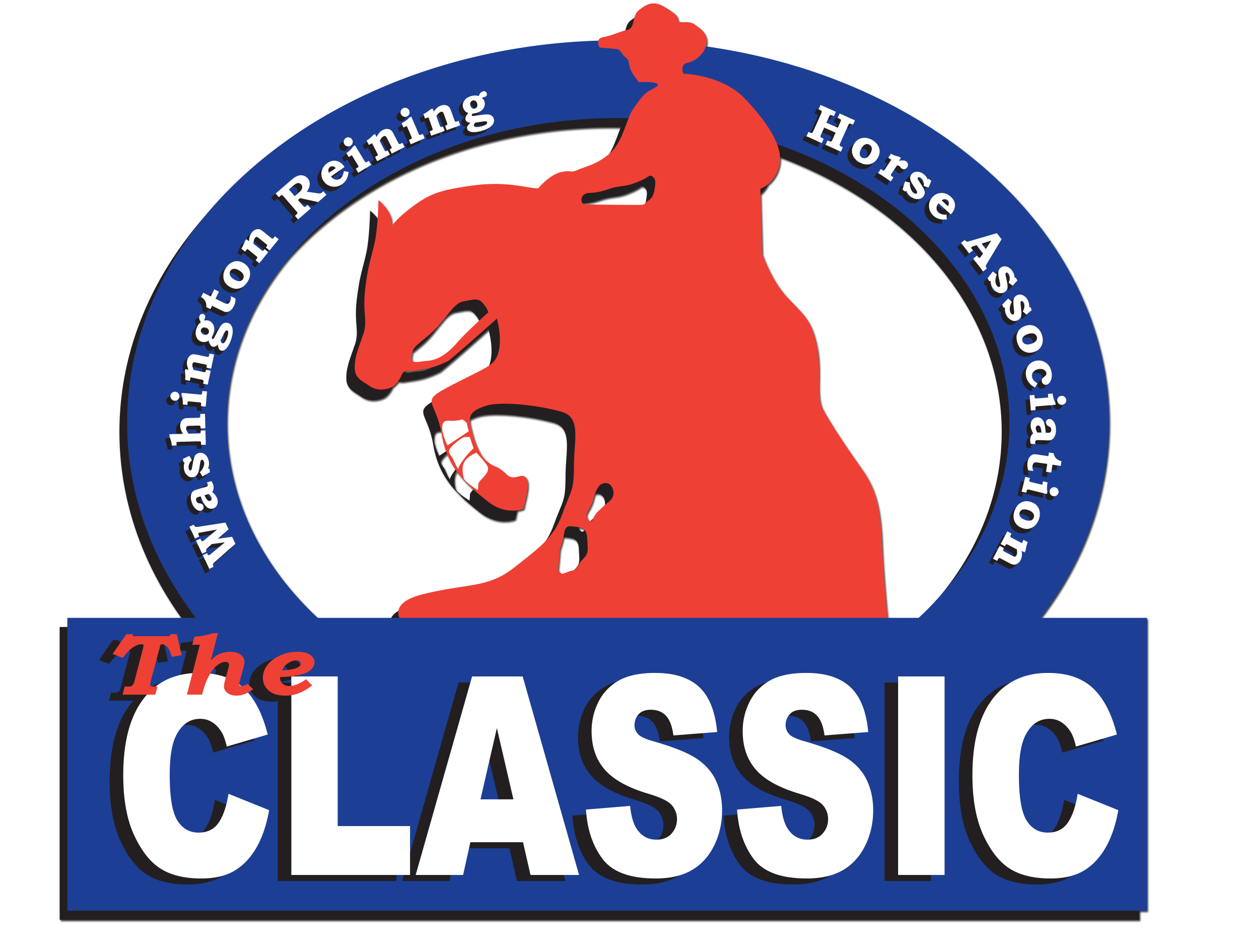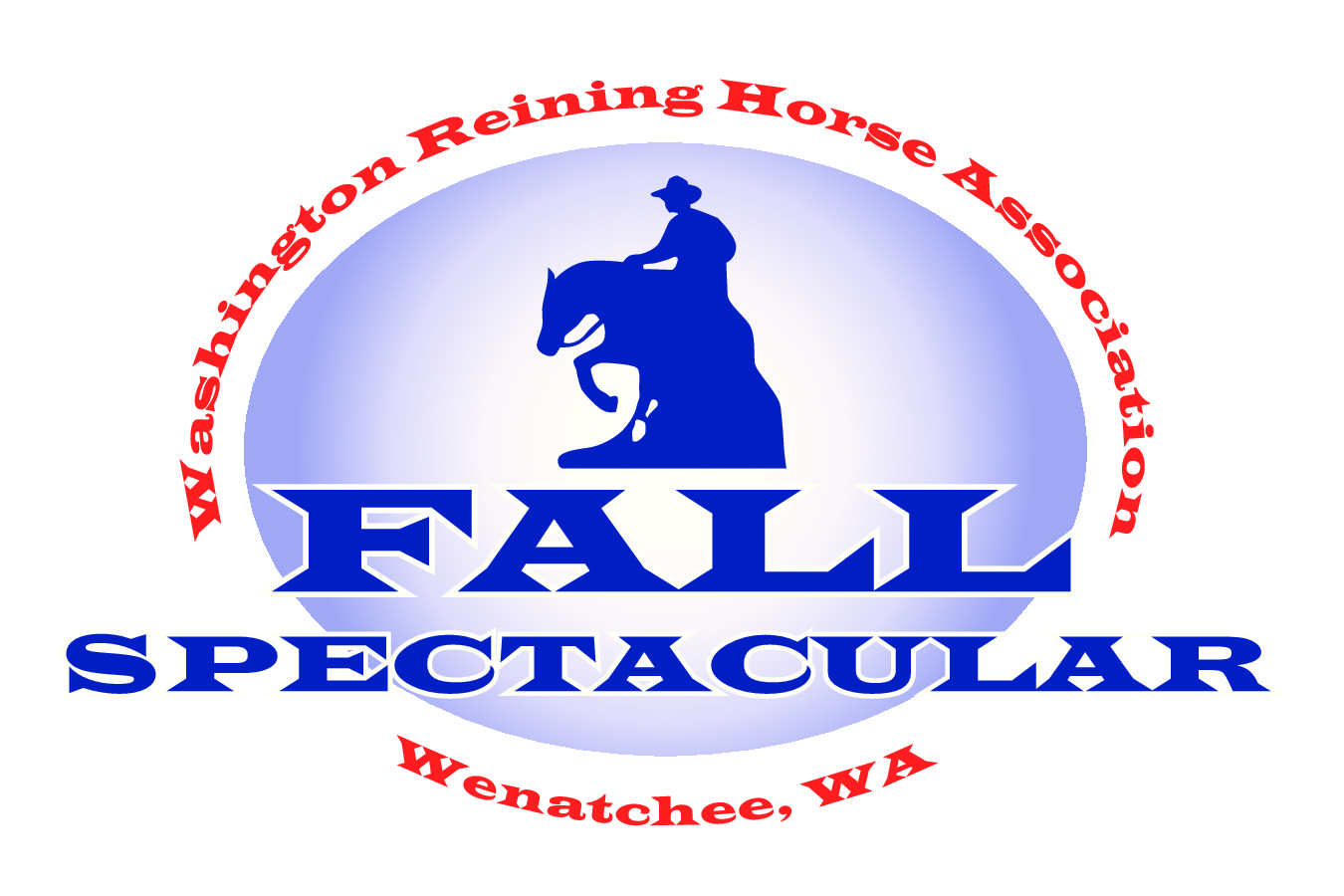 News
2017 REGISTRATION FORM FOR JUDGES SEMINAR
The Washington Reining Horse Association was created in 1990 and is the longest running NRHA affiliate in the Northwest.  It is only through the continued support of our great sponsors that we can continue putting on the quality shows that have made us Washington's...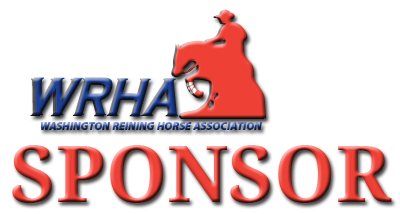 Please accept our invitation  to participate in the growth of the WRHA , Washington States' premier reining club, through sponsorship of the 2016 show season. The WRHA offers a full slate of NRHA classes as well as a variety of club classes. This would not be possible without the help of sponsorships. We believe your sponsorship will greatly benefit our members and provide you with important marketing benefits.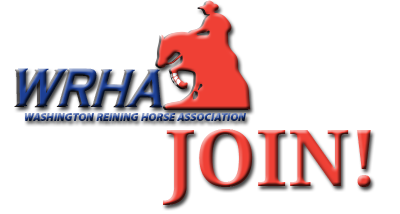 A membership to WRHA gives you an instant circle of cool friends that all are as horse crazy as you! You get to spend three weekends a year with these friends getting up early and staying up late doing what you love — REIN!