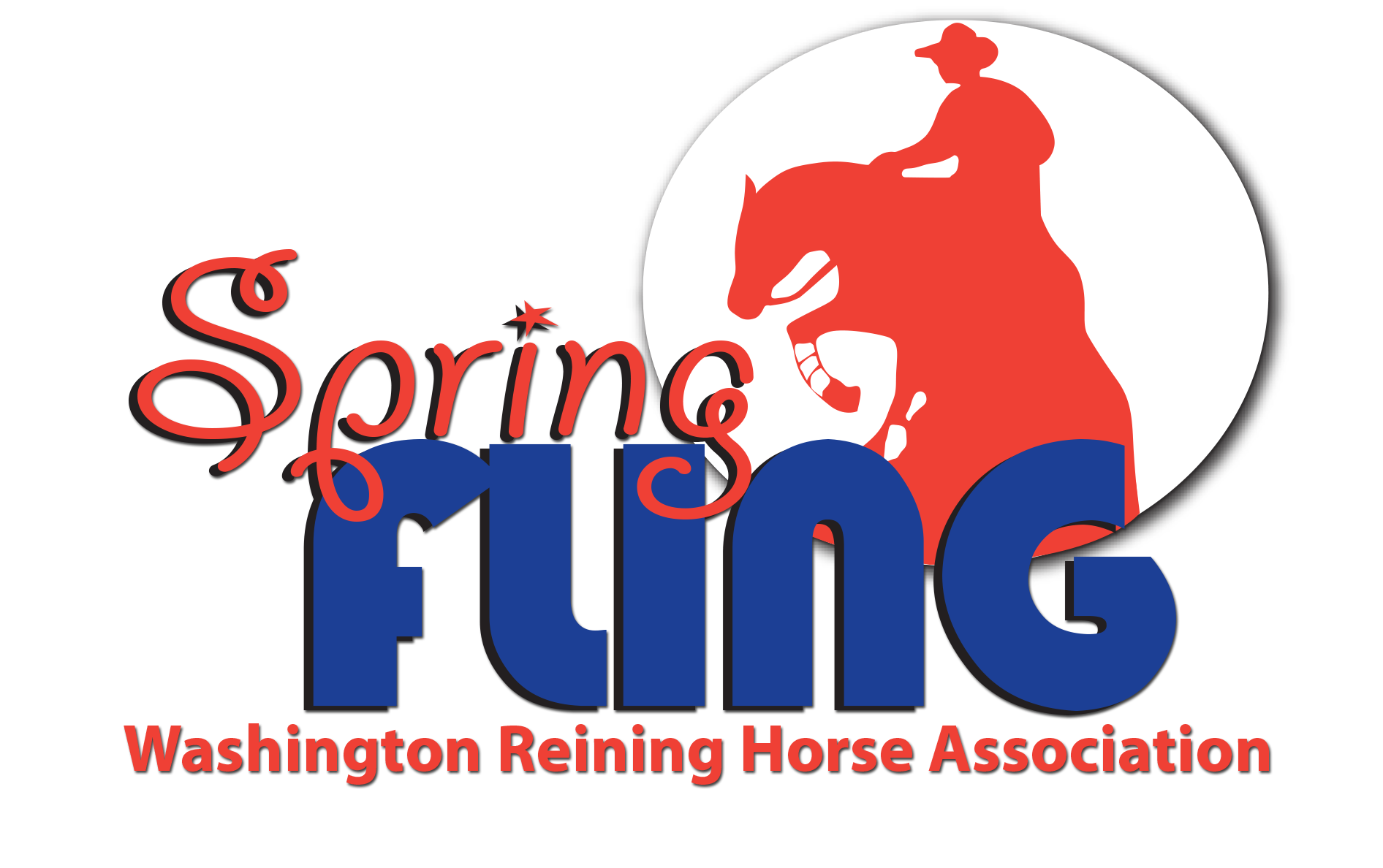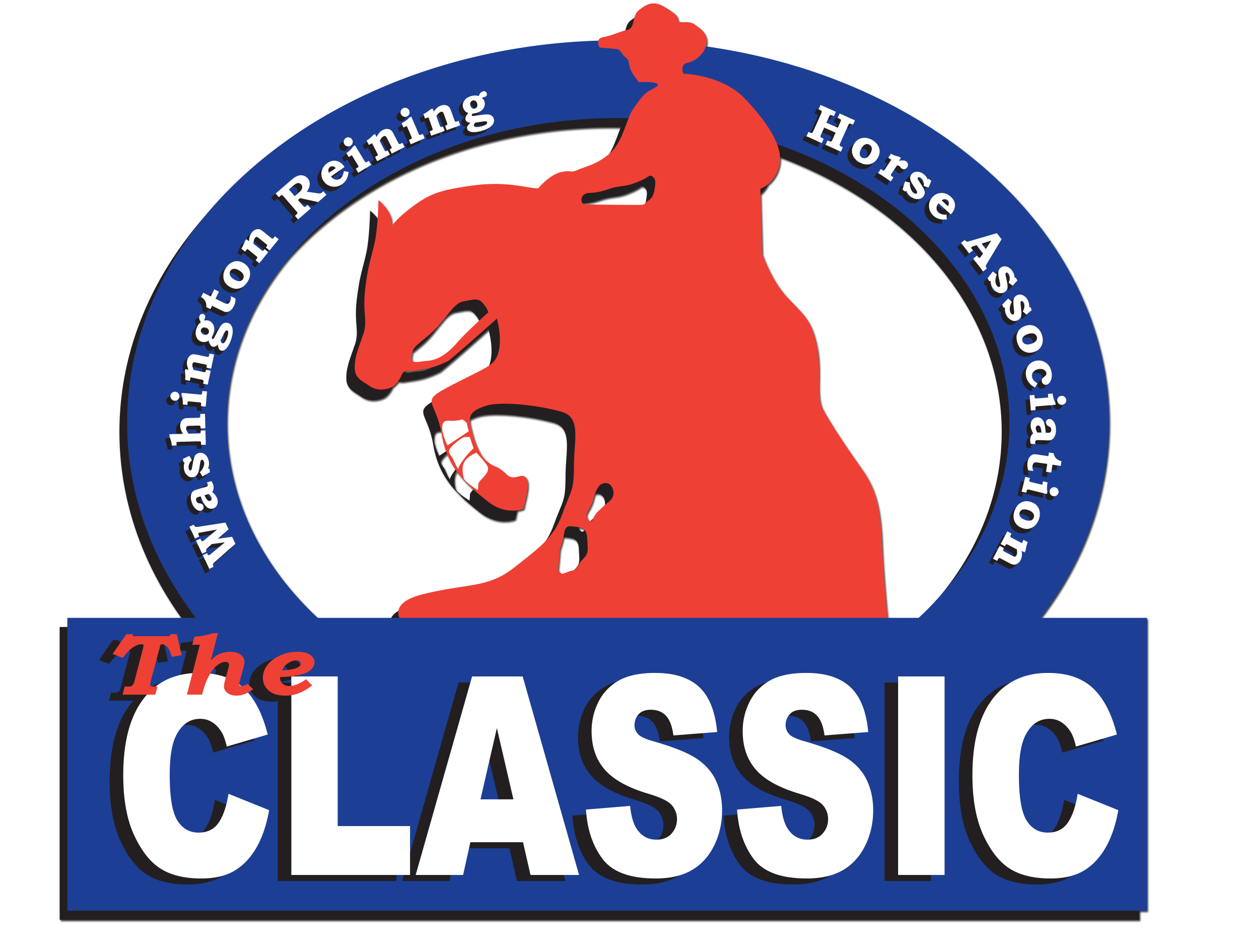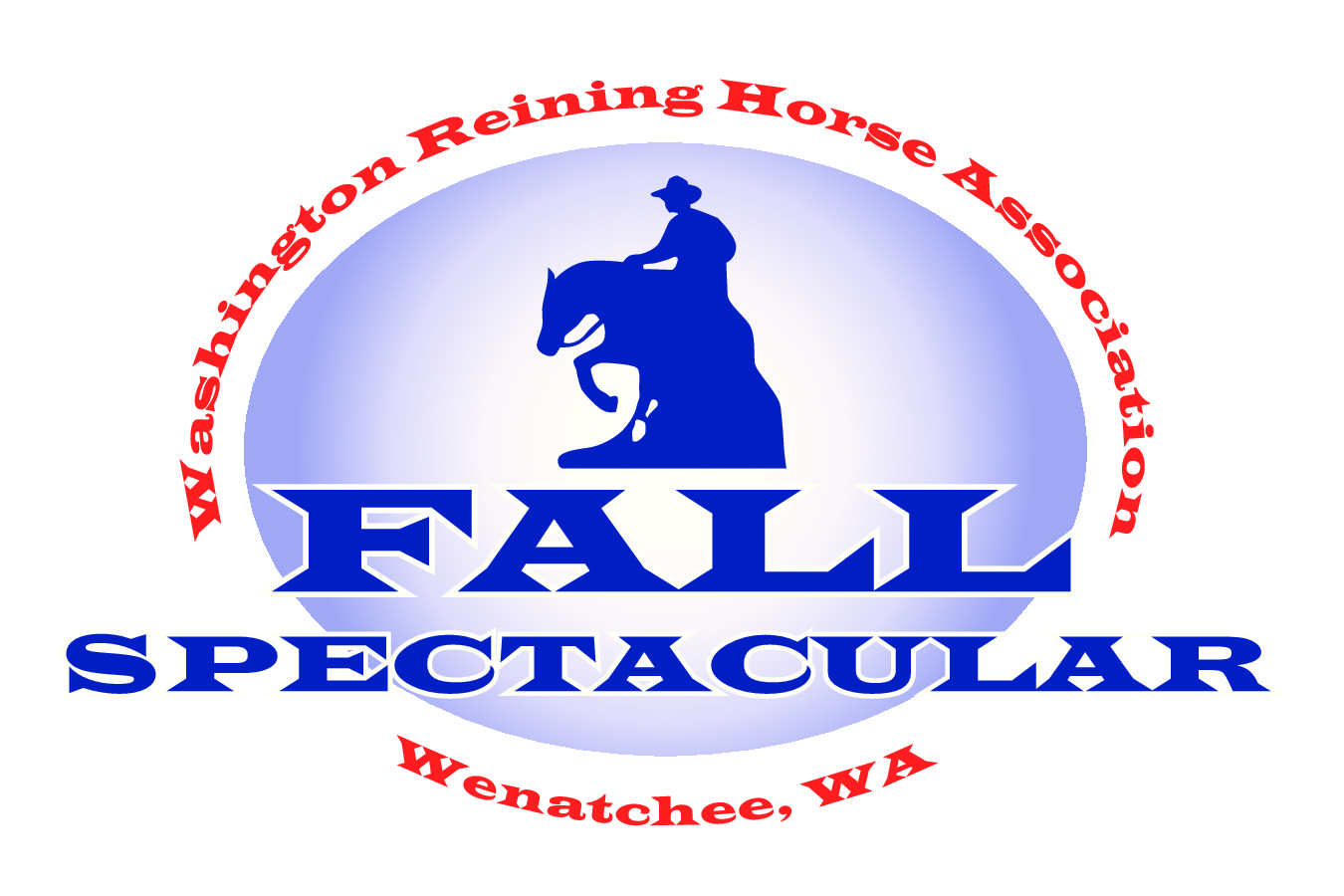 News
secrets of judging registration
Behind the scenes at WRHA The WRHA show season may be over, but planning for the Show and Sponsorship Committees is ramping up for 2016.   The Show Committee must submit a tentative slate of shows to NRHA by January 31 in order for WRHA members to be eligible for  the Regional Affiliate Championships.  In addition, for WRHA shows to count towards horse or rider NRHA Top Ten earnings, the individual show approval forms must be received by NRHA no less than ninety days prior to the pre-entry date of the show.   For next year's Spring Fling, this means the show details such as classes offered and corresponding added money must be finalized before the end of the current calendar year to meet the Top Ten deadline.   This means the Show Committee relies on the Sponsorship Committee to have sponsorship commitments and revenue estimates for the upcoming show season by the end of the calendar year of the current show season.   For sponsors, when members of the Sponsorship Committee approach you at year end about renewing for the next year, its not just a matter of convenience.  Significant budget decisions must be made long before the current calendar year is over.   By the time we enter the show pen in April, Show Committee Co-Chairs Janet Hurlburt and Cathy Martin, Sponsorship Committee Chair Dave McKim and Sponsorship Committee Member Eric Carlson have been hard at work for months behind the scenes at WRHA. News from WRHA Reminder regarding Year End awards: Points for Year End awards will be calculated by adding the scores from each of the qualifying classes for a...
Point standings have been updated thru the Classic 2015 show and can be found under the "shows" tab.  Click on "shows" and then choose "results & year end point standings".  We'll keep you updated throughout the year so you can track your progress towards your next year end...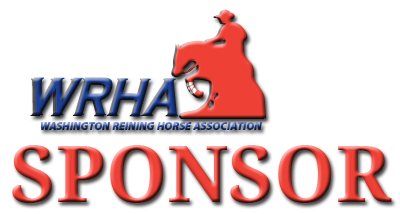 Please accept our invitation  to participate in the growth of the WRHA , Washington States' premier reining club, through sponsorship of the 2015 show season. The WRHA offers a full slate of NRHA classes as well as a variety of club classes. This would not be possible without the help of sponsorships. We believe your sponsorship will greatly benefit our members and provide you with important marketing benefits.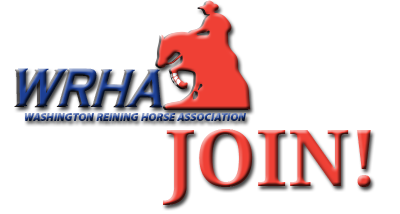 A membership to WRHA gives you an instant circle of cool friends that all are as horse crazy as you! You get to spend three weekends a year with these friends getting up early and staying up late doing what you love — REIN!