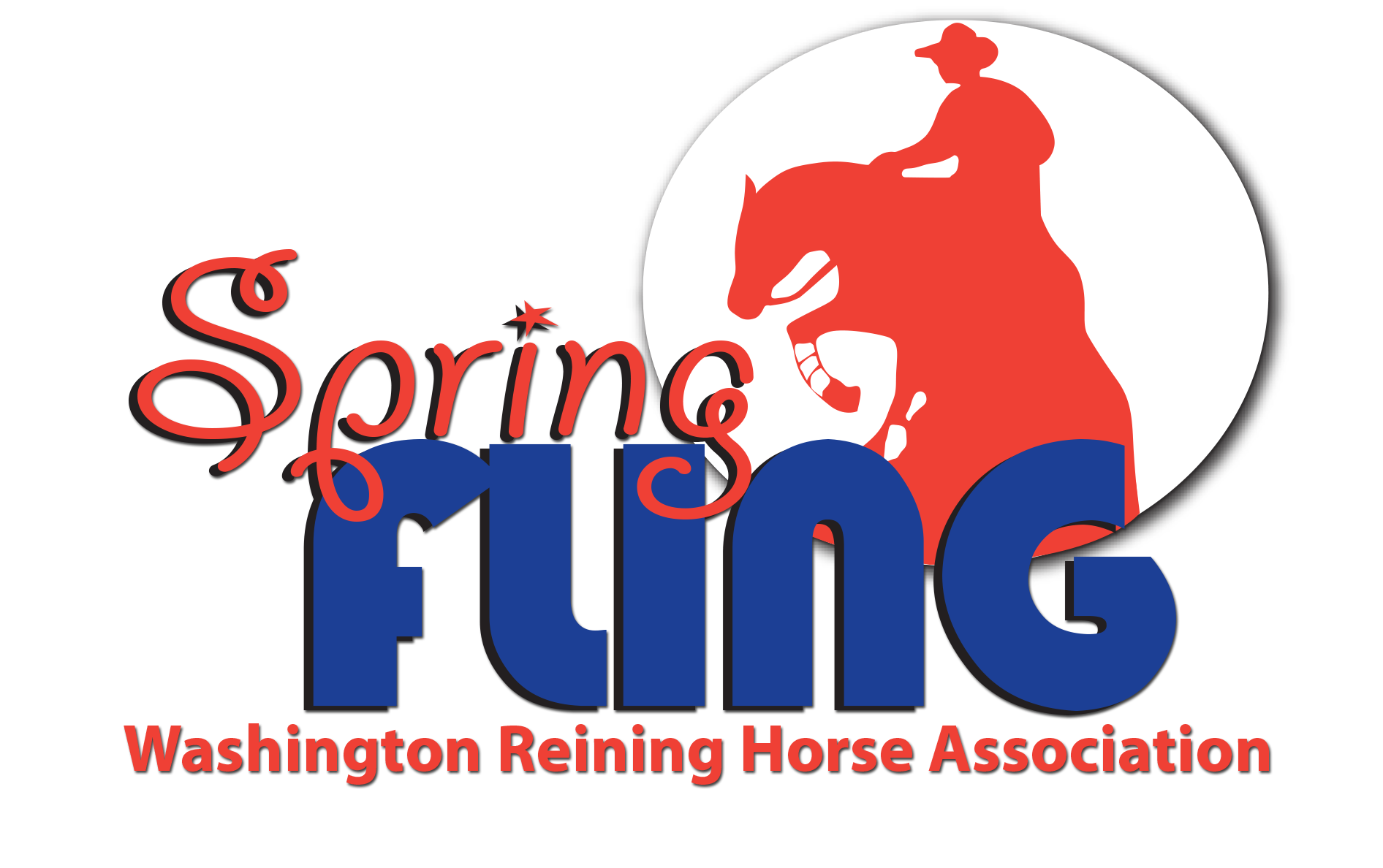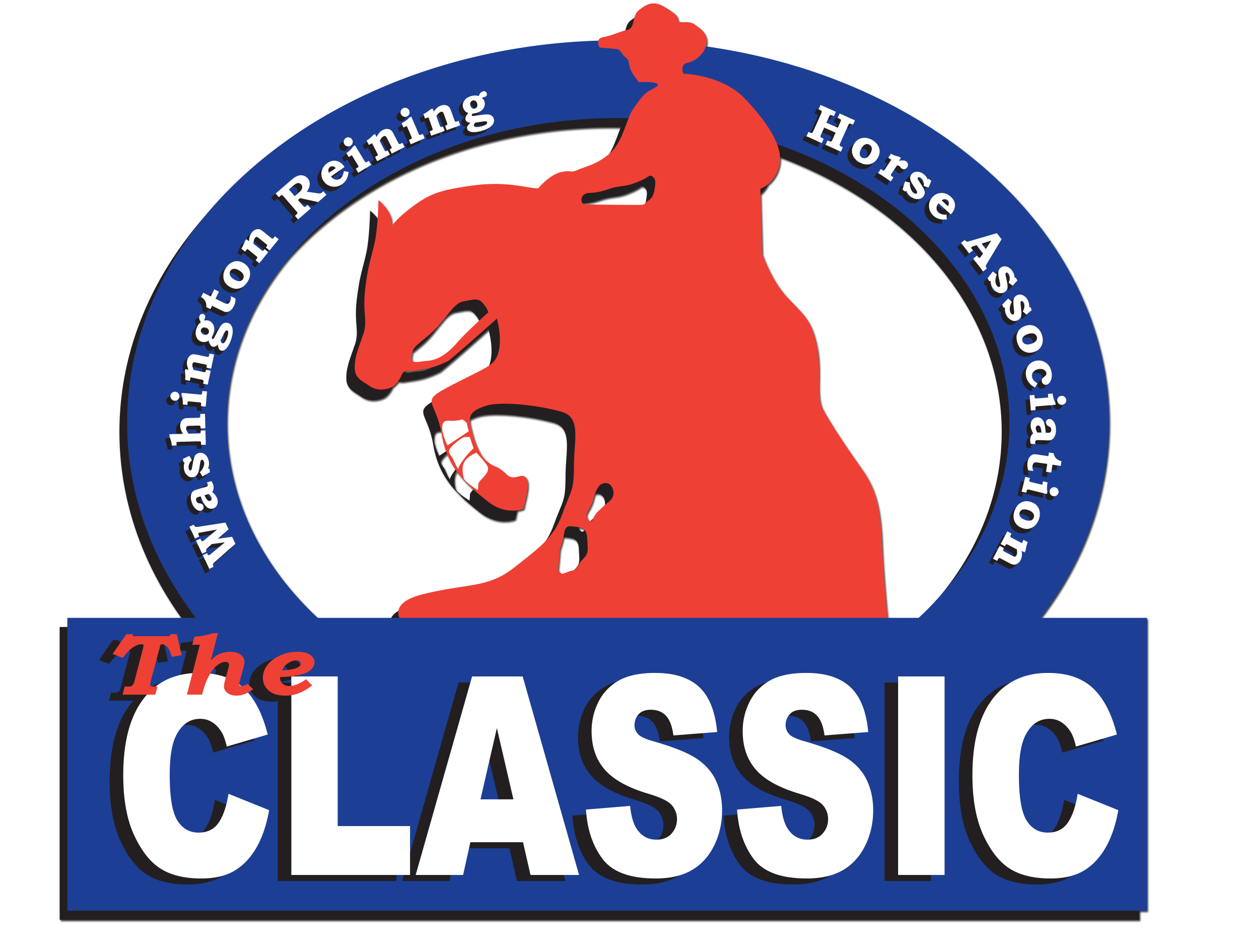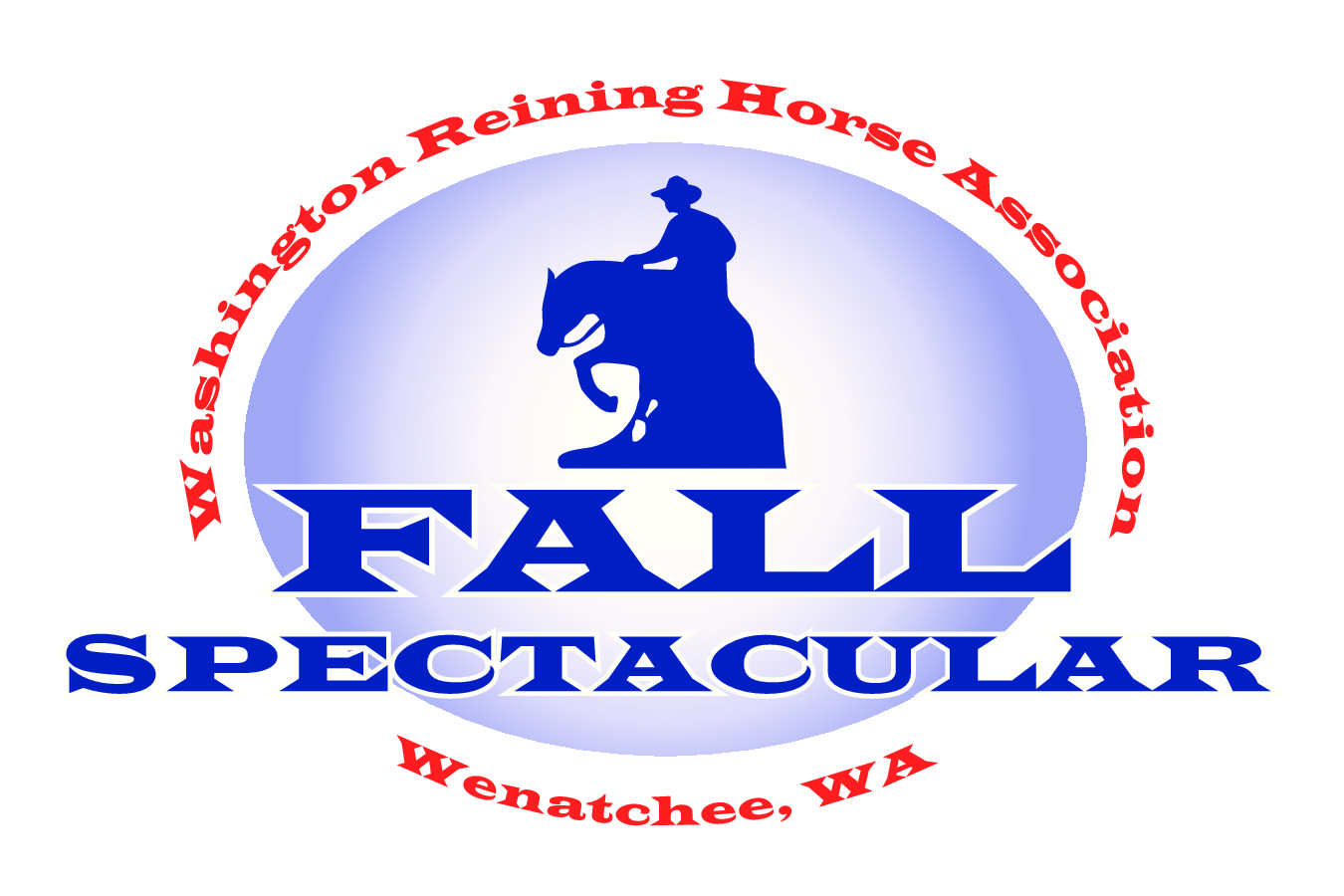 News
It is with great sorrow that Washington Reining Horse must share that we have lost our long time gatekeeper and club supporter, Joelle Dawson-Barker.  Joelle passed away peacefully in her sleep last Saturday night.  To say she will be missed is more than an...
H.Summary of Paybacks by Class
P.Judges Sheets Friday P.Judges Sheets Saturday P.Judges Sheets...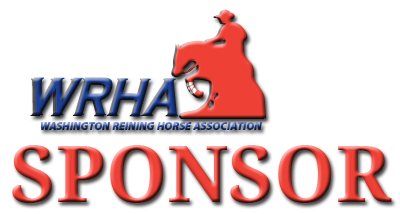 Please accept our invitation  to participate in the growth of the WRHA , Washington States' premier reining club, through sponsorship of the 2018 show season. The WRHA offers a full slate of NRHA classes as well as a variety of club classes. This would not be possible without the help of sponsorships. We believe your sponsorship will greatly benefit our members and provide you with important marketing benefits.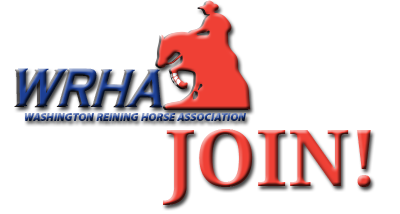 A membership to WRHA gives you an instant circle of cool friends that all are as horse crazy as you! You get to spend three weekends a year with these friends getting up early and staying up late doing what you love — REIN!