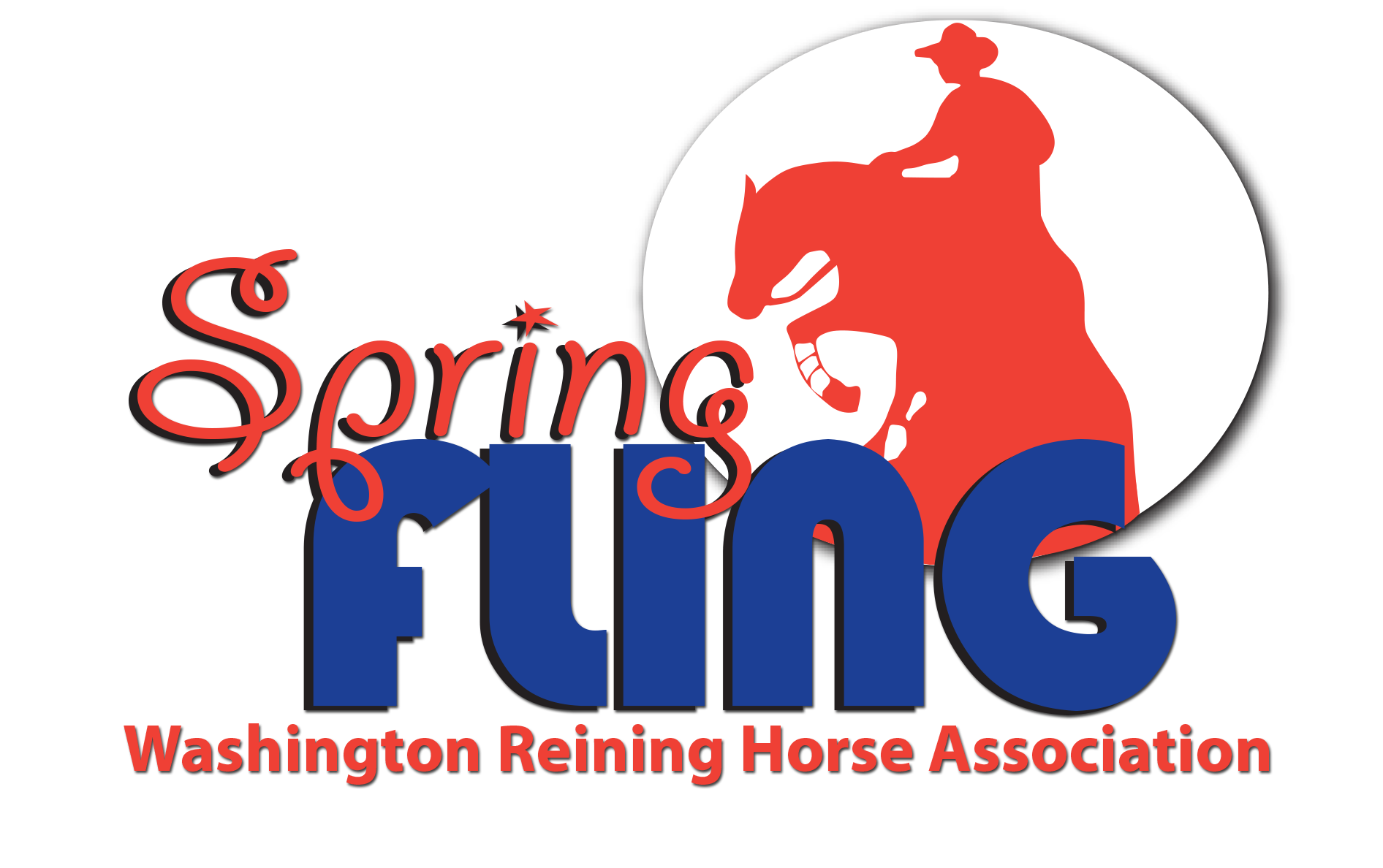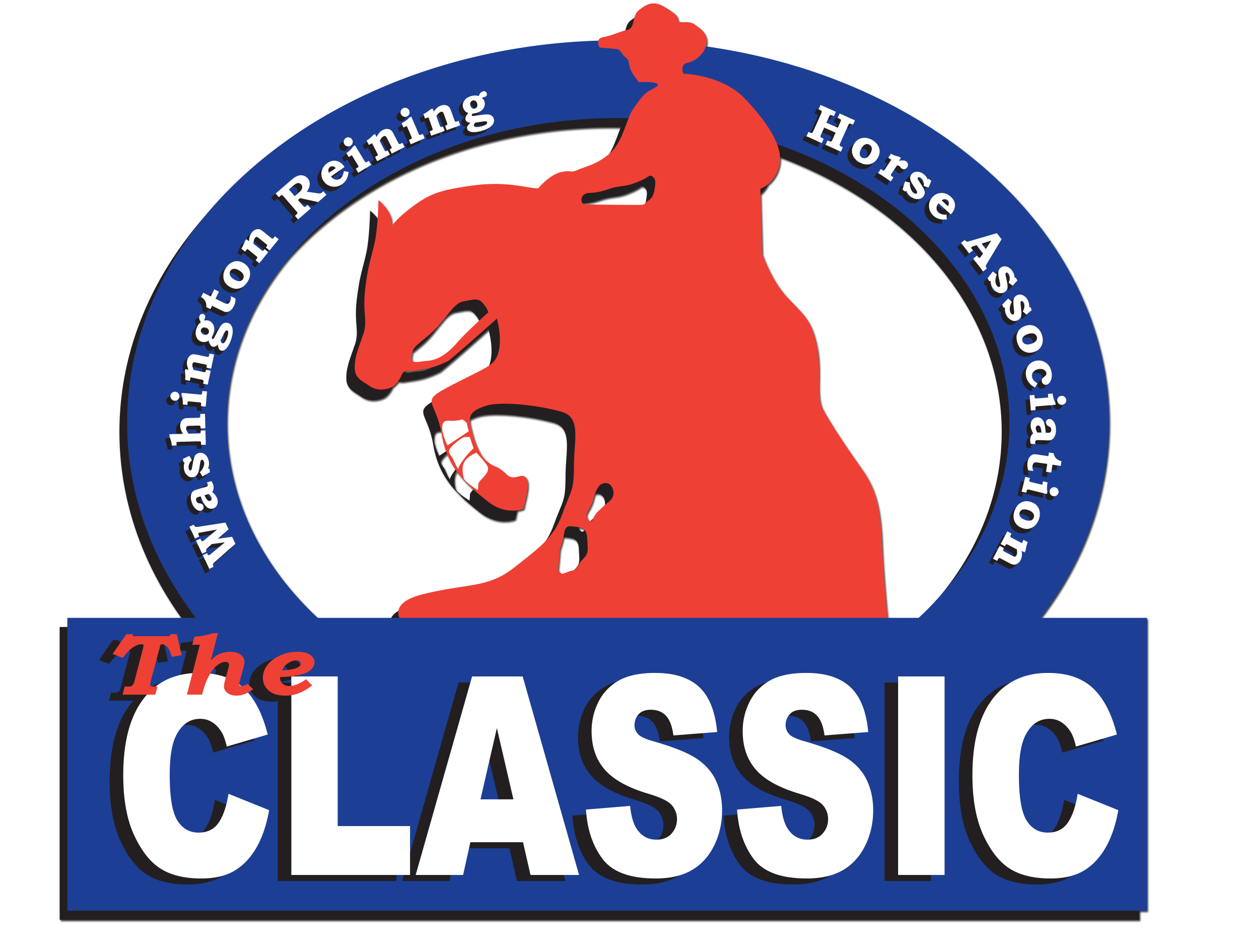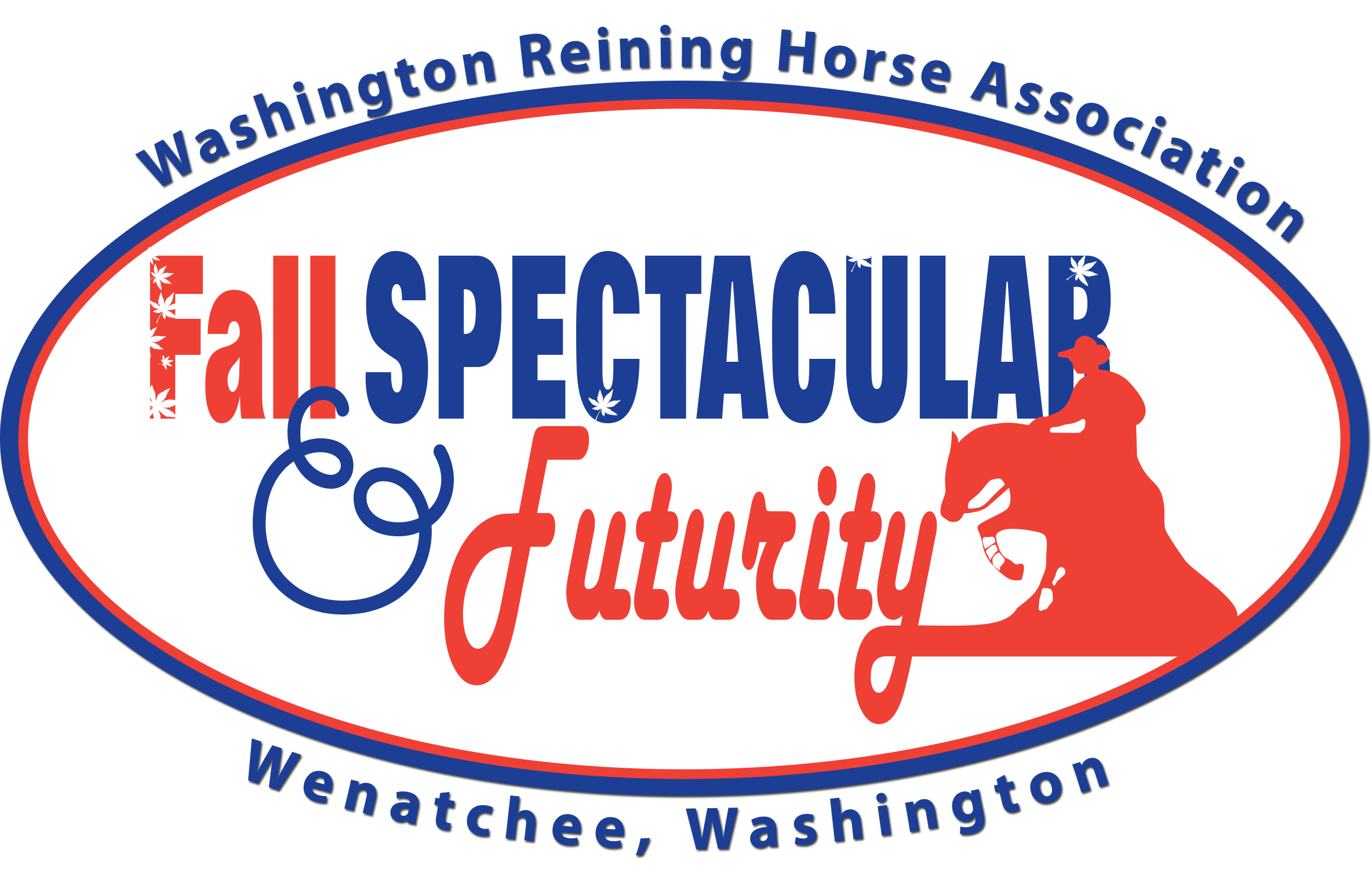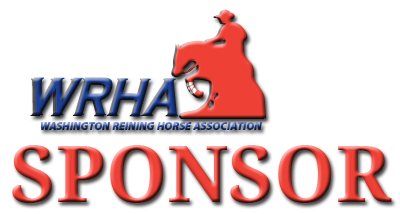 Please accept our invitation  to participate in the growth of the WRHA , Washington States' premier reining club, through sponsorship of the 2015 show season. The WRHA offers a full slate of NRHA classes as well as a variety of club classes. This would not be possible without the help of sponsorships. We believe your sponsorship will greatly benefit our members and provide you with important marketing benefits.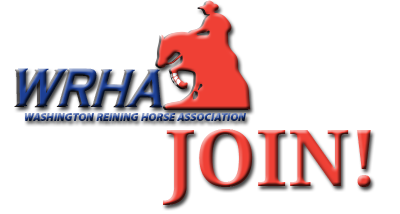 A membership to WRHA gives you an instant circle of cool friends that all are as horse crazy as you! You get to spend three weekends a year with these friends getting up early and staying up late doing what you love — REIN!
News
Due to the large attendance at the Spring Fling show in 2013, we have changed the schedule for 2014 & added more Awards. Please see the exciting changes below. Paid warm ups will be on Thursday, April 10, 2014 The show will start on Friday, April 11, 2014 at 8:00...
Scribes needed
Scribes are needed at all WRHA shows. You do not need any special skills other than basic math. If you have a spouse or friend that comes with you to shows, we would love to put them to work.
Also, know any 4H kids that are interested in learning more about reining? What better learning opportunity than working with the judge! Please contact Janet Hurlburt at jmhurlburt@comcast.net if you or someone you know is interested.