2016 Sponsors
Help support WRHA! Become a sponsor!
Diamond Sponsors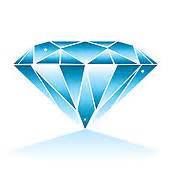 David and Terri Stroud are reining enthusiasts who show in the non-pro divisions with their horses, Rita and Izzy. They are also our newest Diamond Sponsors and sponsored the 2016 Spring Fling and Derby.  Thank you David and Terri for supporting the Washington Reining...
Platinum Sponsors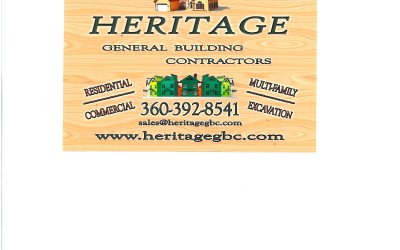 Heritage General Building Contractors is a Proud sponsor of the WRHA. HGBC is a full service Construction Company providing new & remodel construction service for residential, multi-family complex's & commercial projects in Whatcom County and surrounding area....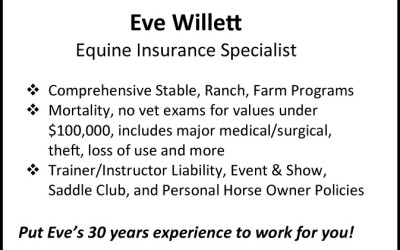 Red Pony The Eve Willett Agency is the largest agency in the Pacific Northwest specializing in equine insurance. They are proud to continue their support of the WRHA as a Platinum Sponsor and continue to participate in the WRHA Show. ...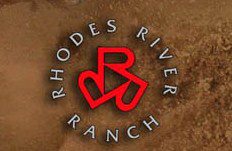 THANK YOU to our new Platinum Sponsor Rhodes River Ranch, owner of 2012 AQHA World Senior Reining Champion and NRHA LTE of over $225,000.00 - Whizkey N Diamonds. Check out their website at www.rhodesriverranch.com and like them on Facebook too!  Are you looking...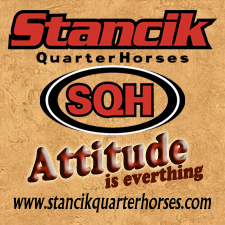 The Stancik Barn prides itself on "attitude is everything." Darren Stancik provides full service training and instruction to reiners and their horses at all levels of expertiese. The Stancik Non Pros are proud to boost their level of support to Platinum this season....
Gold Sponsors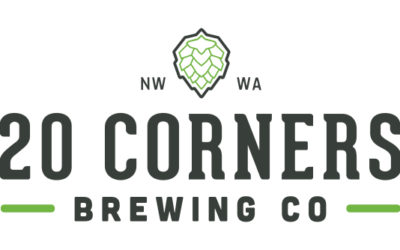 Silver Sponsors

Rocking "E" Feeds offers feed, hay, pet food, animal health and grooming supplies.  Visit us at 15732 Main St. NE in Duvall, Washington or online at: www.rockingefeeds.com ...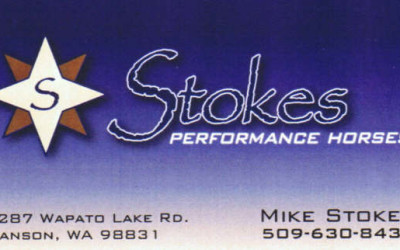 Mike Stokes Non Pros support Mike's program and our club with a silver sponsorship this year!  Check out Mike Stokes for full service boarding, training, etc. in Manson, Washington.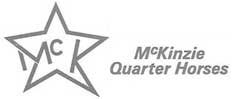 The McKinzies have been breeding, raising and showing reining horses since 1994. George, and his daughters Ryann and Carlie have all shown their reining horses at the top national NRHA shows....
Bronze Sponsors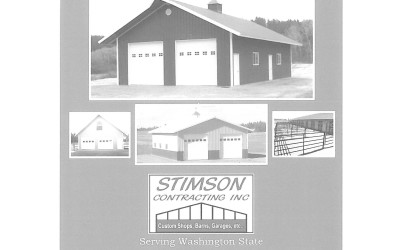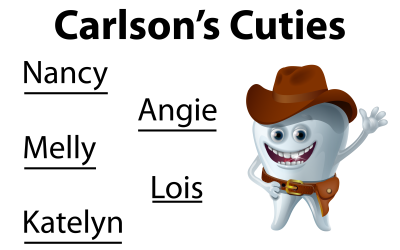 Carlson's  Cuties- The entire dental staff of Eric Carlson give their...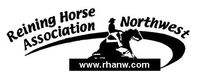 Our fellow reining club is hosting three shows in Wenatchee. Riders from each club enjoy participating in the additional show opportunities provided by other clubs. Visit their...
Club Sponsors
The John Slack memorial buckle is provided by Charles Schramm for presentation by the WRHA on an annual basis.
DIAMOND -  $2000 One of our 3 shows named after your business as a co-sponsor with the WRHA. Your business name will be on the cover of the printed or electronic show premium for that particular show, mailed out to over 300 exhibitors. Custom made exhibitor numbers...
Reining is today's fastest growing equine sport. It is the first western discipline to be adopted into the FEI.  Your support of reining with the WRHA ensures that our region remains competitive and strong in this sport. Please accept our invitation  to participate in...
Long-time WRHA sponsor Eve Willett has launched Red Pony Insurance. Red Pony Insurance offers Farm/Ranch/Stable, Personal Liability, Equine Events, Horse Club, and Commercial Equine Liability amongst other insurance product offerings, and can be found at:...
Become a Sponsor TODAY!
If you are interested in working together, send me an inquiry and I will get back to you as soon as I can! Download Sponsor Packet